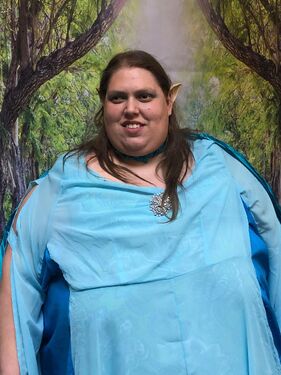 Type: Water Sprite
Class: Gentry
Rank:
Court: Seelie
Realm Tree: County of Shadowrose, Duchy of Dragons Rest, Kingdom of Storms, New Faerie

Background: Once Upon a Time...

[

]
About Aerwyna...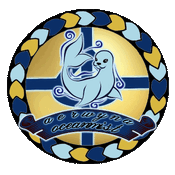 Personal Crest of Aerwyna Oceanmist. She is Gentry from the County of Shadowrose, Kingdom of Storms.
Crest: New Kingdom, Circular triple braid of Luin (blue), Elu (light blue) and Mallen (gold) on a Cross Ordinary of mallen with Seal standard above name banner.
Awards, Titles, Honorifics

[

]
Rank:
Honorifics:
Titles: Prospect of the Order of the Sceptre
Awards:

---
Friends

[

]
Contact

[

]
---