Welcome to the New Faerie Wiki!

Welcome to Fantasy Arts Entertainment (F.A.E.) Productions!
Welcome to Fantasy Arts Entertainment (F.A.E.) Productions! Welcome to Fantasy Arts Entertainment (F.A.E.) Productions! We are an event production group that creates a variety of content including but not limited to: LARP Festivals, Socials & Meetups, Online Games & Content, YouTube Live-streams, Workshops, Geocaching Hunts & Finds, Interactive Quests and more!
Mission: Enchant the Earth! To keep magic, folklore, and fairytales alive through the use of present day tools such as event production, gaming, live-action role-play, performing arts, videography, workshops and community that educate, preserve, create and actualize both the historical tradition and modern incarnations of fairytales. We breathe life into the avatars and stories that are within each of us, recording them as real-life fairy tales in the spirit of manifesting dreams and imagination.
ANNOUNCEMENTS
Fairyblossom Midsummer Games 2022 is on! June 24-26 - No tickets necessary! Upgrade on our Patreon to a VIP badge entry for premium parking & camping and in-game bonuses!
You may check your current dross totals in the Fe Vault.
Create a Persona with this creation sheet! [1]
Record Transactions: Bean Counter
On Discord Come join our Urban Fantasy LARP and play! This is our virtual portal for getting involved with the realm, community, events and games that comprise the Fairyblossom Festival, Samhain Dumb Supper, Applebash Harvest and more!
Getting Started: Important Pages
Rules of the Realm: The rules we abide by at all gatherings READ THIS FIRST!!
Barkscrolls: Our story thus far. In chronological order from newest to oldest, read about what has been happening in the Realm of New Faerie.
Census: Who lives where? Find your tribe! This is a list of all those who have crossed the Hedge into the Enchanted Lands and where you can find them.
Class & Rank: Definitions of classes, ranks, titles
Heraldic Registry: Official listing of all registered Heraldic Crests
Orders & Guilds: Official listing of all registered Orders and Guilds
Setting: Where in world are we?
Vault of the Fae: A list of all existing Enchanted Items?
☆:*¨¨*:★Map of Turtle Island☆:*¨¨*:★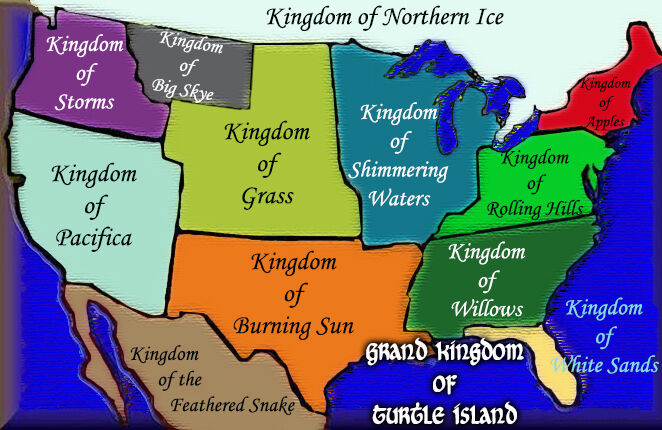 Kingdom of Nuestria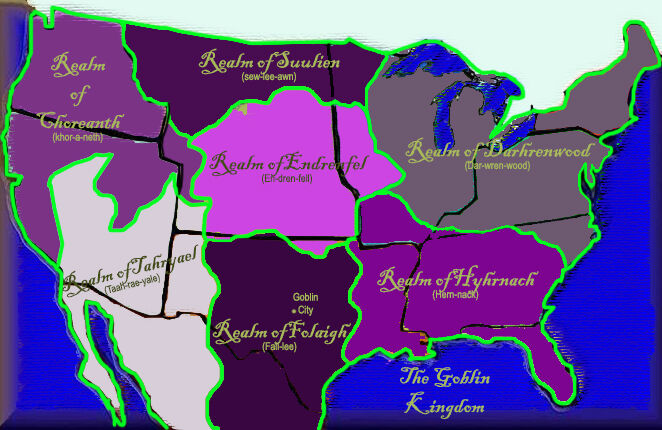 Realm of Choreanth
Realm of Tahryael
Realm of Suulien
Realm of Folaigh
Realm of Dahrenwood
Realm of Hyhrnach
☆:*¨¨*:★Map of Isle of the Mighty☆:*¨¨*:★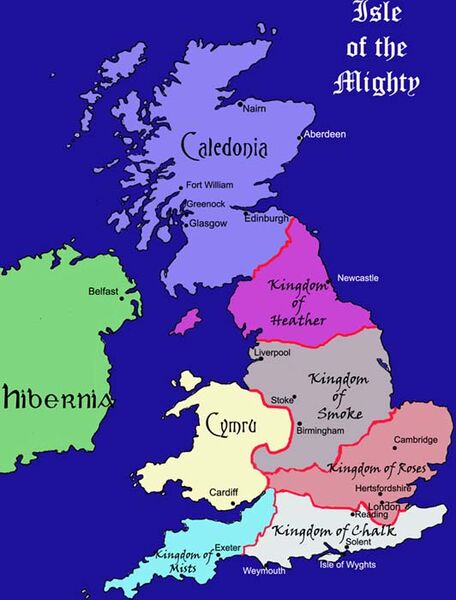 Kingdom of Chalk
Kingdom of Cymru
Kingdom of Heather
Kingdom of Mists
Kingdom of Roses
Kingdom of Smoke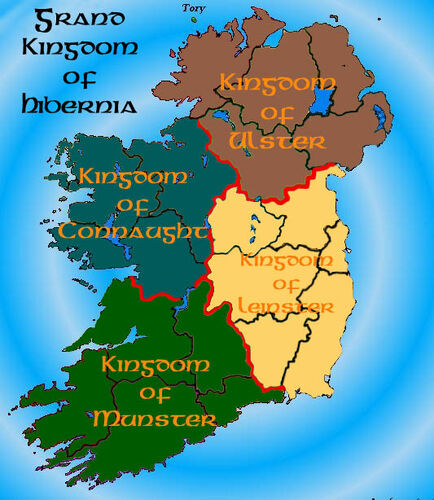 Kingdom of Ulster
Kingdom of Connaught --Knockmaa Hill
Kingdom of Leinser
Kingdom of Munster
The Fairy Market
Where ever you go, there is Faerie. If you know how to look, you can find the magical merchants of the wide world out there, sprinkled amongst the normies. Purchase from these vendors, show us proof-of-purchase, and your item will become Enchanted for use in virtual game and/or festival play!
Click here to enter the Fairy Market
In an effort to help support our merchants & artists (especially in this time of quarantine for C-19) we will be opening up our online YouTube/Facebook platforms to host a weekly shopping Livestream, spotlighting handmade makers and indy artists, musicians and authors.
Need help building out this community?